THE "OFFICIAL" GRAPES OF WRATH WEB SITE
1965 - 2022 & Beyond
On this site, you will find the latest information on recordings and studio activities of The Grapes of Wrath. Members of the band include Steve Whitehurst, guitar, keyboards, drums and vocals; Michael Whitehurst, guitar and vocals; Stu Wood, bass and vocals; Brent Burns, guitar and vocals and John Hesterman, keyboards, drums, guitar, bass and vocals.
You can order THE GRAPES OF WRATH on Gear Fab Records at amazon.com! Just click here!
---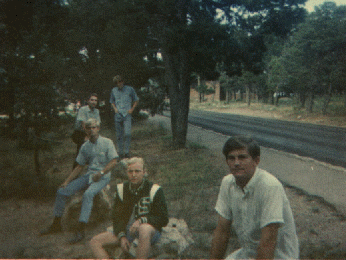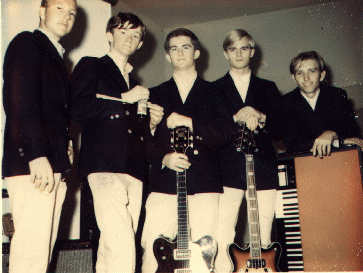 Click on the photos to enlarge
For the latest details on the music and life of Brent "Yeah, I was the lead singer in the Grapes of Wrath" Burns, visit the Brent Burns Web Site.
Left to right, Stuart Wood, Steve Whitehurst, Brent Burns, Michael Whitehurst and John Hesterman
The original 1968 mix of The Grapes of Wrath single, HAVE A GOOD TIME ON ME is now available on the Gear Fab Records release of PSYCHEDELIC CROWN JEWELS, VOLUME II along with 28 other classic tracks by bands from across America! Also available, THE GRAPES OF WRATH, 14 studio masters including the Storm Records single NOT A MAN/IF ANYONE SHOULD ASK capturing the essence of the British Invasion of the 60's! For information, call 1-877-280-4101 or visit the Gear Fab Records web site. Email Gear Fab Records at: TheSixties@aol.com. While visiting the Gear Fab Records Web Site, check out the many excellent releases by talented songwriters and musicians from a truly unique era. Rediscover the 60's on Gear Fab Records!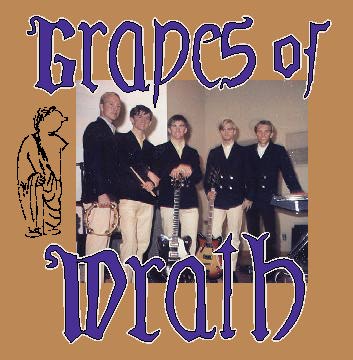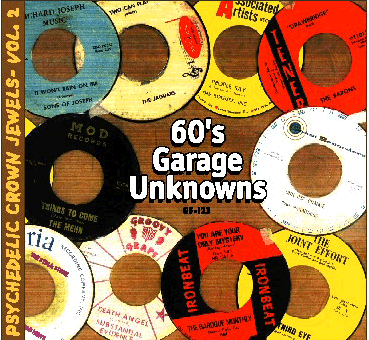 LISTEN TO "A GRAPE WELCOME!"
LISTEN TO "HAVE A GOOD TIME ON ME"
LISTEN TO "IF ANYONE SHOULD ASK"
LISTEN TO "IF SHE LEAVES ME"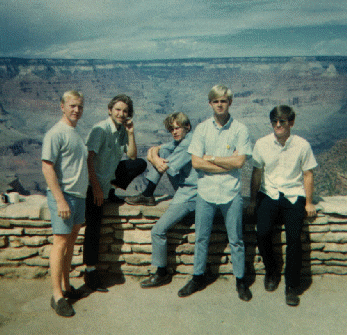 Track selections include: IF ANYONE SHOULD ASK / NOT A MAN / IRENE / LIFE'S NOT FOR ME (ONLY FOR YOU) / HAVE A GOOD TIME ON ME / BAWM DIDDY / MAKIN' IT THROUGH '71 / IF YOU LEAVE ME / I'M IN LOVE WITH YOU / THE PARTY'S OVER / FOR AWHILE / SHADES OF LILLIAN WHITE / IF SHE LEAVES ME / SUICIDE.


FOR LINER NOTES AND MUSICIAN'S AND WRITER'S CREDITS, CLICK HERE.

For Grapes of Wrath information other than the Gear Fab Records releases, call John Hesterman at (619) 889-9101 or email John by clicking HERE.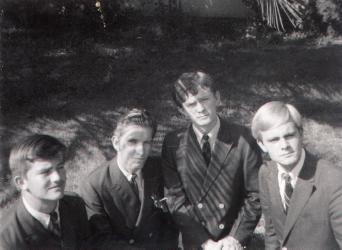 *Links To Related Sites*
John Hesterman.com

TRACE: John Hesterman & Sandy Lamont

The Offbeats

The Gary Owen Web Site

The Beatles Official Website
The Dave Clark Five Web Site

The Ray Davies (The Kinks) Web Site

The Zombies Web Site

The Searchers Web Site

The Spongetones Web Site

The Brian Wilson Web Site

The Beach Boys Web Site


THANK YOU FOR VISITING THIS SITE!



Return To The Top Of The Page
HOME