Welcome to the "Official" Offbeats Web Site!

This page and it's associated links are an archive. The Offbeats only perform by special request for ocassional private events. If you have questions click HERE.Thank you for your interest.




On this site, you will find information on booking, recordings and studio activities of The Offbeats.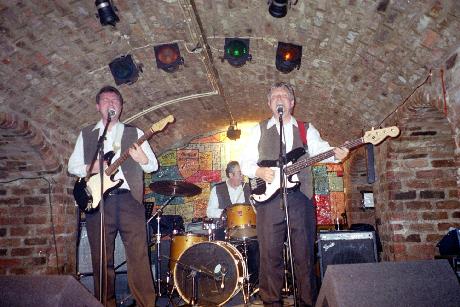 The Offbeats Live @ The Cavern Club, Liverpool, England
Photo By: Nancy Dennison




THE OFFBEATS @ THE CAVERN CLUB, LIVERPOOL, ENGLAND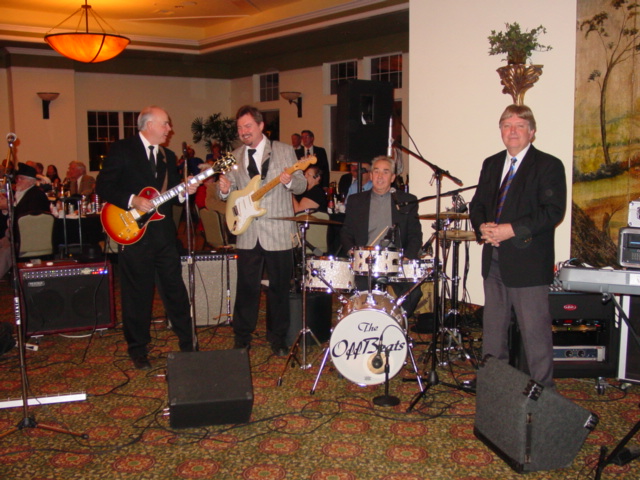 The Offbeats Live NYE 2007@ The Four Seasons Hemet, CA
Left to right: Gene Rochambeau, Doug Harrison, George Lewis and John Hesterman
Photo By: Russ Brown, American Classic Video Productions, Hemet, CA 92545.
VideoGuyRuss@aol.com. Phone: 909-518-1622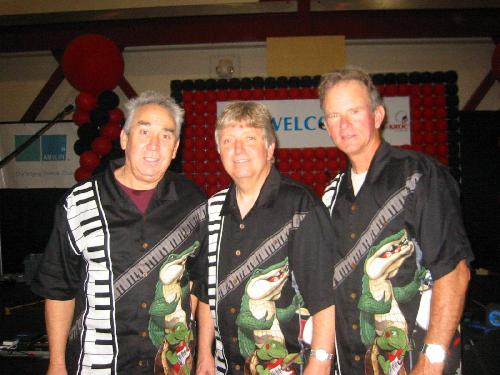 The Offbeats @ The Kroc Center, March 24, 2007
George Lewis, John Hesterman & Andy Tirpak
Photo By: Nancy Dennison



THE OFFBEATS SINGLE! Written by Steve Stoeckel of The Spongetones, "Oh Yeah!" is Beatles influenced, Merseybeat Rocker! Listen to it HERE!





Live Performance Demos HERE!



Members of the band include:
Andy Tirpak, guitar and vocals
Gene Rochambeau, guitar and vocals
Doug Harrison, guitar, bass and vocals
George Lewis, drums, keyboards and vocals
John Hesterman, keyboards, drums, guitar, bass and vocals

Based in San Diego, California, THE OFFBEATS played a variety of classic rock & roll with a focus on the FIRST wave of the British Invasion, including the music of The Beatles, The Dave Clark Five, The Kinks, The Searchers, The Rolling Stones and more. Also featured are selections by American artists from 1958 through 1979.

The Offbeats Biography. * The Grapes of Wrath.

See George & Paul! * The Gary Owen Web Site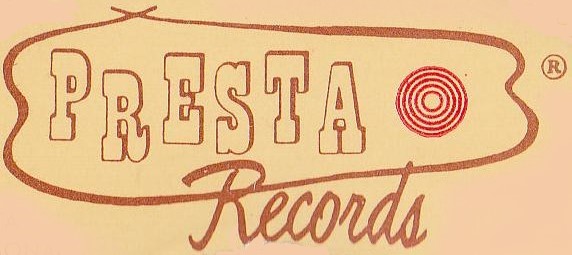 Prestalane Music Publishing
The Offbeats