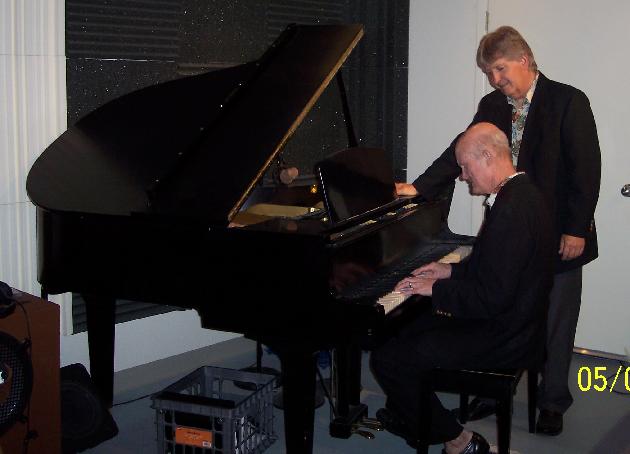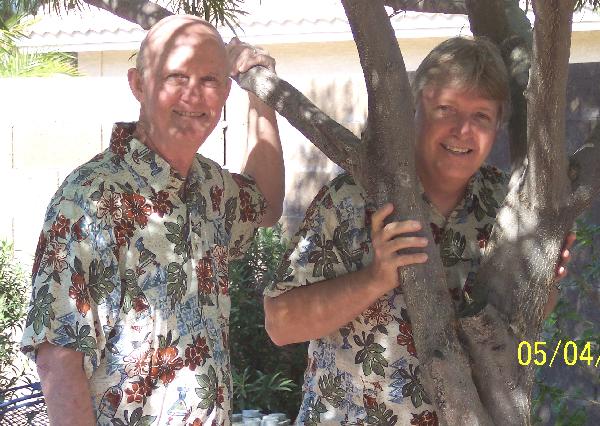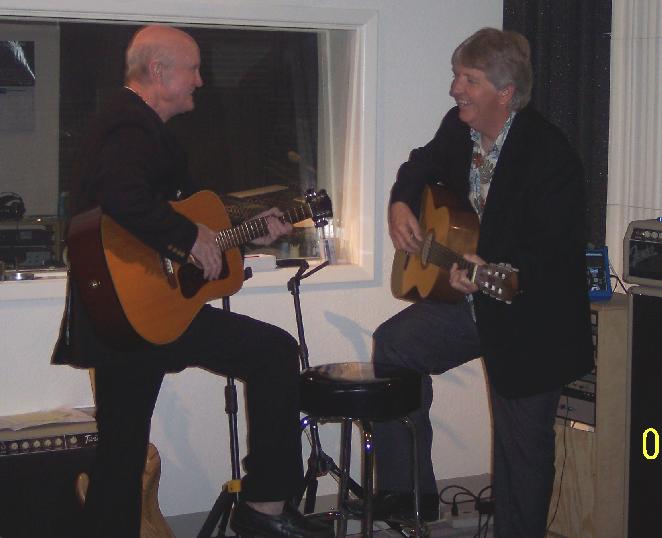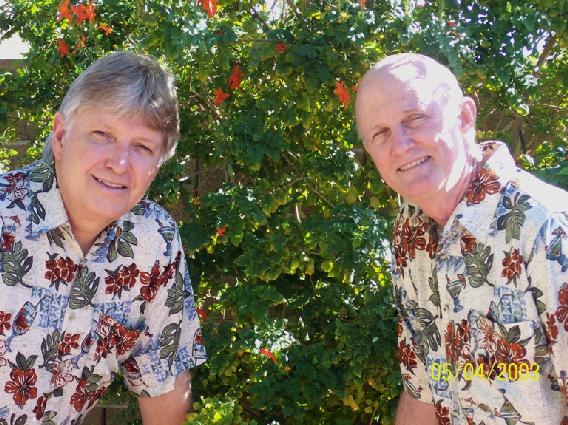 Some of the Jazz Standards, Classic Oldies and Popular Music TRACE plays . . .

A Summer Song (Chad & Jeremy) * Spooky (The Classics Four) * Beyond The Sea (Bobby Darin) * Witchita Lineman (Glenn Campbell) * When Sunny Gets Blue (Nat King Cole) * Lowdown (Boz Skaggs) * Peaceful Easy Feeling (The Eagles) * Kansas City (Wilbert Harrison) * Donít Blame Me (Frank Sinatra) * Brown Eyed Girl (Van Morrison) * Midnight Sun (Les Paul) * Runaround Sue (Dion & the Belmonts) * Pretty Woman (Roy Orbison) * Canadian Sunset (Andy Williams) * Because (Dave Clark Five) * Let It Be Me (Everly Brothers) * On Green Dolphin Street (Jimmy Dorsey) * Sunny (Bobby Hebb) * These Foolish Things (Frank Sinatra) * Willow Weep For Me (Chad & Jeremy) * Crying In The Rain (Everly Brothers) * Misty (Johnny Mathis) * Body & Soul (Duke Ellington) * Yesterday (The Beatles) . . . And many more!
Where We're Playing
The Latest News
Booking Information
Gallery
Music Samples
Song List
Contact TRACE
Home
Page Designed & Maintained By:
Webmaster
johnhesterman.com
Copyright 2015, All Rights Reserved.