Stumblin' Buffalo


This site is dedicated to the music and history of Stumblin' Buffalo.
Stumblin' Buffalo Music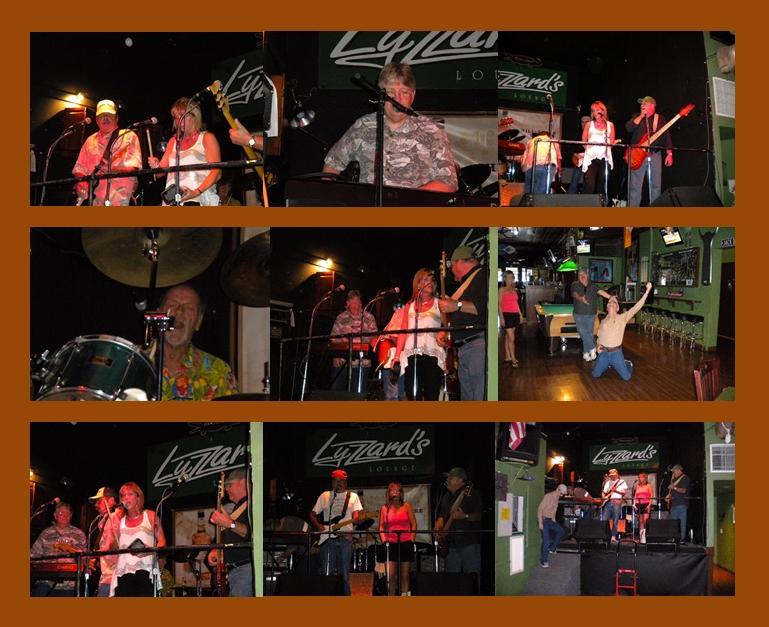 Biscuits
Can't You See
Dependin' On You
Easy Driver
I'm Gonna Follow You
I Love The Rainy Night
I Need You
Jukin'
Lookin'ForLove
Make A Little Magic
No Matter What
These Days
You May Be Right
No copyright infringement is intended. Copyright Disclaimer Under Section 107 of the Copyright Act 1976, allowance is made for "fair use" for purposes such as criticism, comment, news reporting, teaching, scholarship, and research. Fair use is a use permitted by copyright statute that might otherwise be infringing.